Transformation
Unlock the greatest possible value and flexibility using a platform that enables energy suppliers to streamline processes and create scope to reinvest in their business.
Innovation
Use a future-proof platform that enables the diversification of revenue streams. Go beyond selling energy and embrace the adoption of new technologies to improve the customer experience.
Acceleration
Create feedback loops and operating principles that reduce time to value, accelerate the digital energy transition at pace and take the role of the prosumer into serious account.
ENSEK's Ignition Platform
Create a seamless experience for customers using a scalable platform that drives business efficiency at scale
100% Cloud Native
Use a flexible platform that enables energy suppliers to thrive
The energy industry is complex. With changing consumer behaviours, increased regulatory pressures, and climate challenges, energy suppliers have a huge amount to contend with. Having a platform that significantly reduces complexity and develops a sustainable foundation to grow on is fundamental to enabling energy suppliers to thrive. Using a flexible platform provides foundations to build a lean business that adapts with global demands and the future of energy.
Customer Insights
Analyse and orchestrate energy supplier data, enabling teams to unlock value and use intelligible information to drive decision making.
Performance Services
Mobilise teams by using a comprehensive end to end service that enables outsourcing of back-end, non-discretionary activity to a highly automated, task-driven and scalable solution.
Market Communications
Unlock and manage customer insights, automate processes with an intelligent market interface, and unlock smart capabilities.
Customer Management
Manage customer engagement and provide a 360 view of your portfolio, using a multi-channel communications module and self-serve portals.
Onboarding
Boost acquisition by giving your B2C, B2B, or I&C customers a seamless experience during the quote and sign-up journey.
Billing
Support energy billing customers of any size. Domestic dual-fuel, SME compatible, complex I&C group sites, and bespoke flex products.
Debt
A comprehensive Risk and Debt Management solution, providing insights and tools to identify vulnerable customers and efficiently manage bills and payments.
Financial Accounting
An integrated finance offering that delivers financial reporting and management information to accounting teams across B2B and B2C energy portfolios.
Business Analytics
Support energy billing customers of any size. Domestic dual fuel, SME compatible, complex I&C group sites, and bespoke flex products.
One Single View
A fully integrated suite of products in one place
Bringing together everything that's required to digitally transform your retail energy business. From onboarding residential, SME, and I&C energy consumers, to engaging with those customers via multiple channels. Reduce the need to stitch together disparate systems and use one platform across all teams.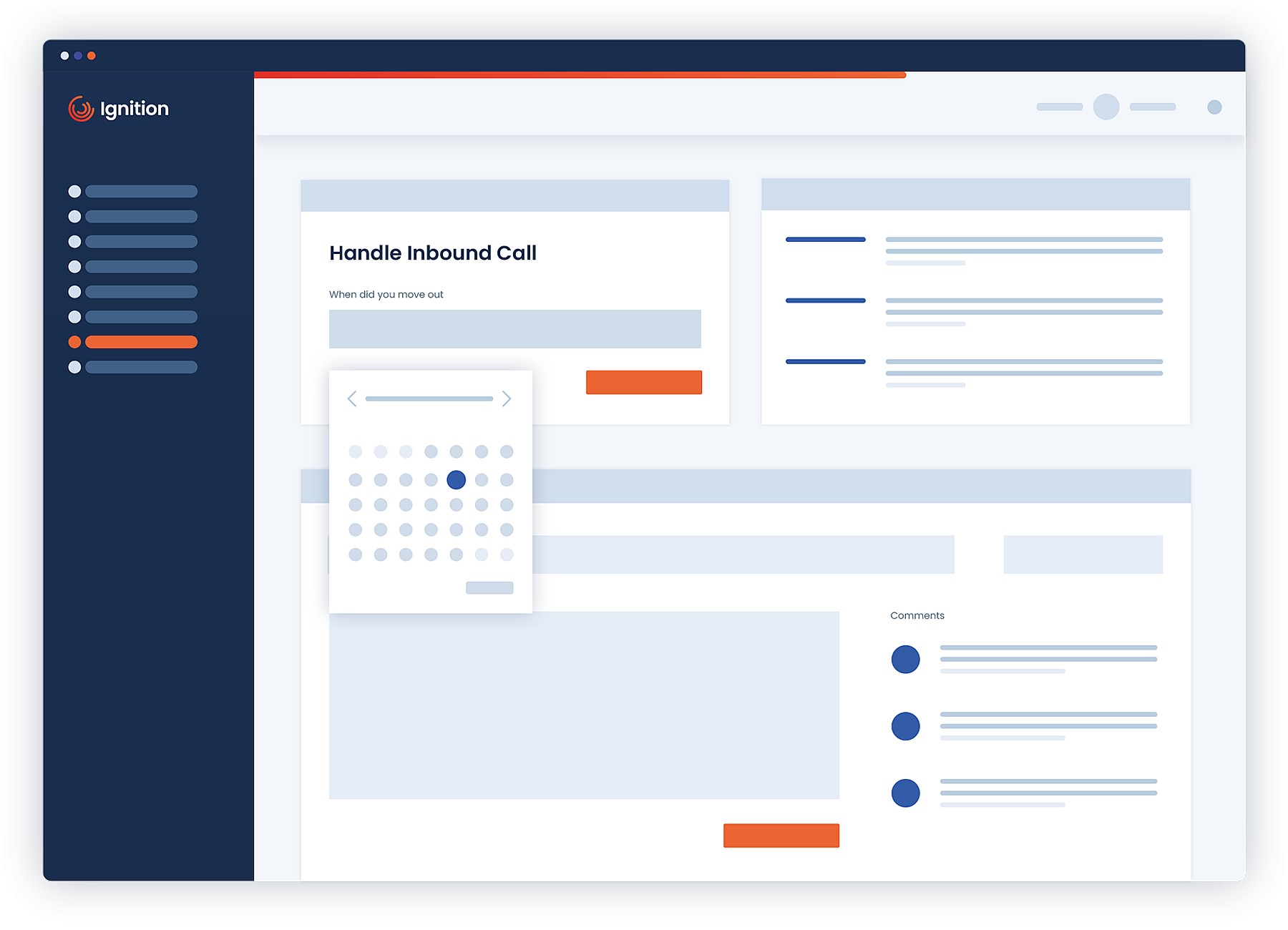 Why ENSEK
We provide energy suppliers with adaptive technology and operational tools, so they remain in charge of their future
Transformation
Reduce cost to serve and increase customer satisfaction
Purpose built to solve energy's toughest problems, ENSEK provides a 100% cloud native platform that flexes around energy suppliers' needs. Fully automated and API-driven, unlock resources and future-proof your technology to digitally transform and develop sustainable tech foundations.
Innovation
Dedicated innovation team that focuses on the future of energy
Go beyond supply and demand and gain access to ENLab, a team dedicated to accelerating the digital energy transition. Be in a good position to adapt and drive the adoption of renewables, increasing regulation changes, and the pressures of net zero goals.
Acceleration
Creating lean and value-driven energy retailers
With 98% automation and strong feedback loops, energy suppliers can concentrate on areas that add value to the energy consumer. ENSEK's Ignition platform enables energy suppliers to reduce cost to serve by up to 50%, freeing up the ability to work on value-driven initiatives.
A Global Community
We put the world's leading energy suppliers back in the driver's seat
Our aim is to enable suppliers to digitally transform and accelerate the energy transition using a flexible and agile platform. Working with energy suppliers across the globe allows us to build a community that works towards net zero goals together.
5

countries

We've scaled to support energy suppliers around the globe with the same challenges, using partners like AWS to move into new regions within weeks.
300+

people

Our expertise is unparalleled, with skillsets spanning across both energy and technology to provide customers with sound products, services, and support.
20m+

meters

We currently have 20 million+ meters contracted to the Ignition platform. As this figure increases, so does our ability to accelerate the digital energy transition and enable the globe's net zero goals.
-50%

Cost to Serve

Using 98% automation and our best-in-class software, energy suppliers can reduce cost to serve by up to 50%, allowing them to work on areas that add more value.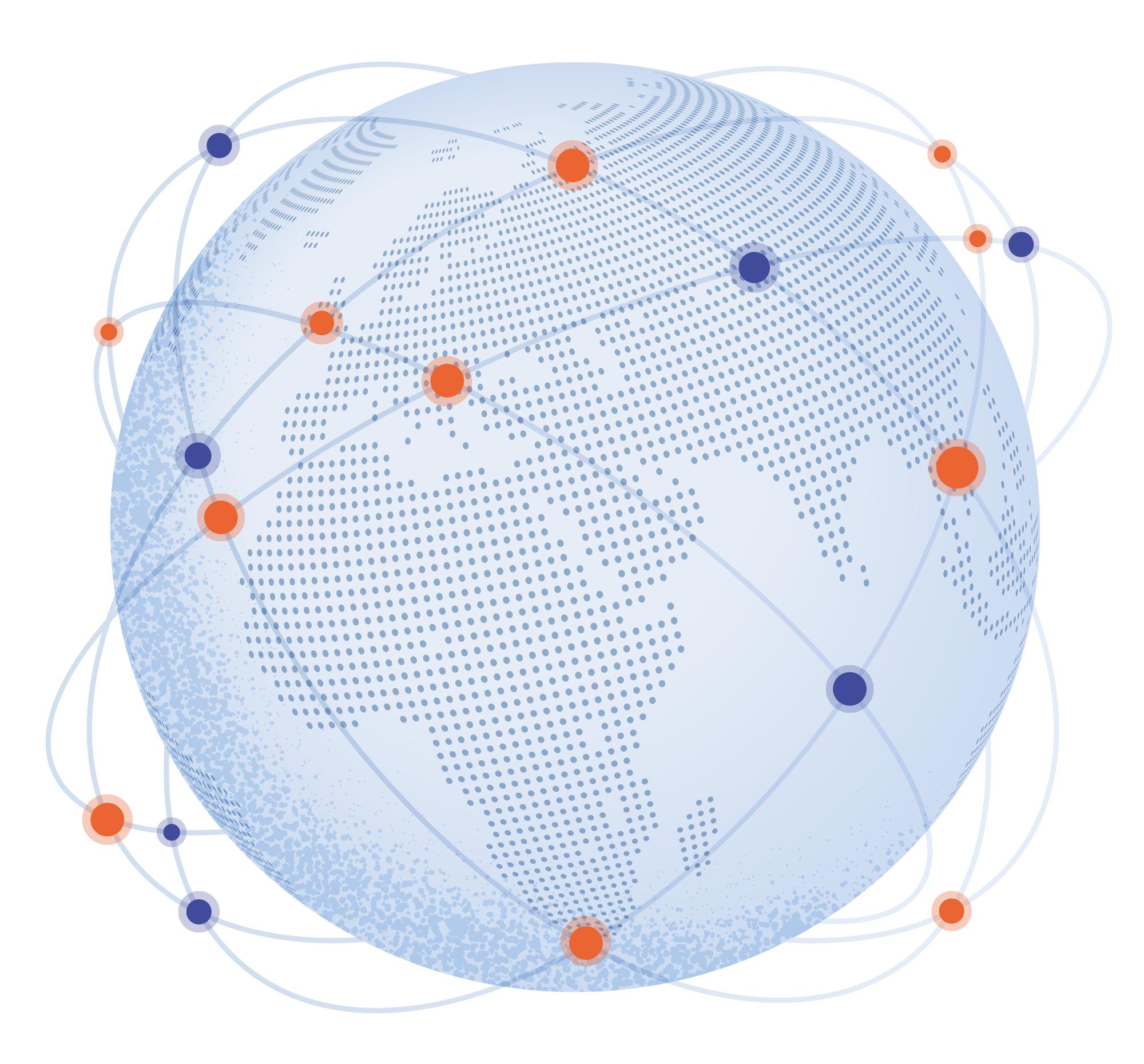 Our Customers
Our Assurances