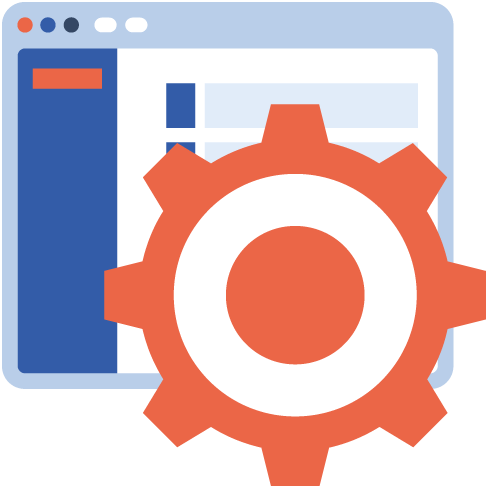 API Driven
Built in API connectivity to ENSEK's award-winning energy platform, along with third-party solutions from Salesforce and Credit Bureaux, allows centralisation of critical information.
Improve customer satisfaction
With built-in automated workflows and multiple proposals created in seconds, reduce manual data entry, and enhance customer engagements with timely response rates to customer requests, feedback and last-minute market updates.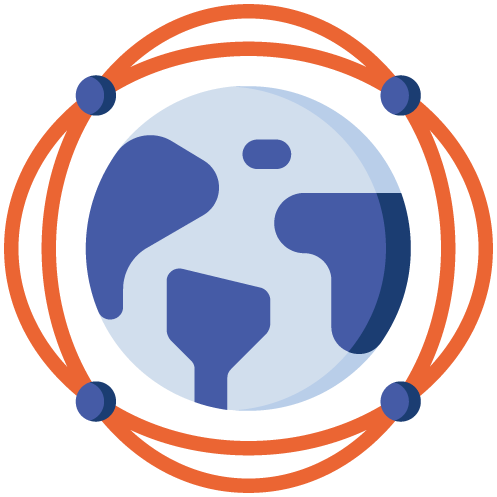 Service customers across the globe
Acquire new customers through a seamlessly integrated platform.
Onboarding​ Overview
Deliver a streamlined onboarding journey from quote to sign up
Industry Pricing Engine
A faster, smarter way to deliver complex B2B energy contracts.
Using simplified and streamlined processes, allow your customers to review, negotiate and agree contracts digitally, in-line with pre-determined restrictions and managerial approvals.
Enable sales teams to create contracts from any device, anytime, and anywhere with a truly cloud native solution.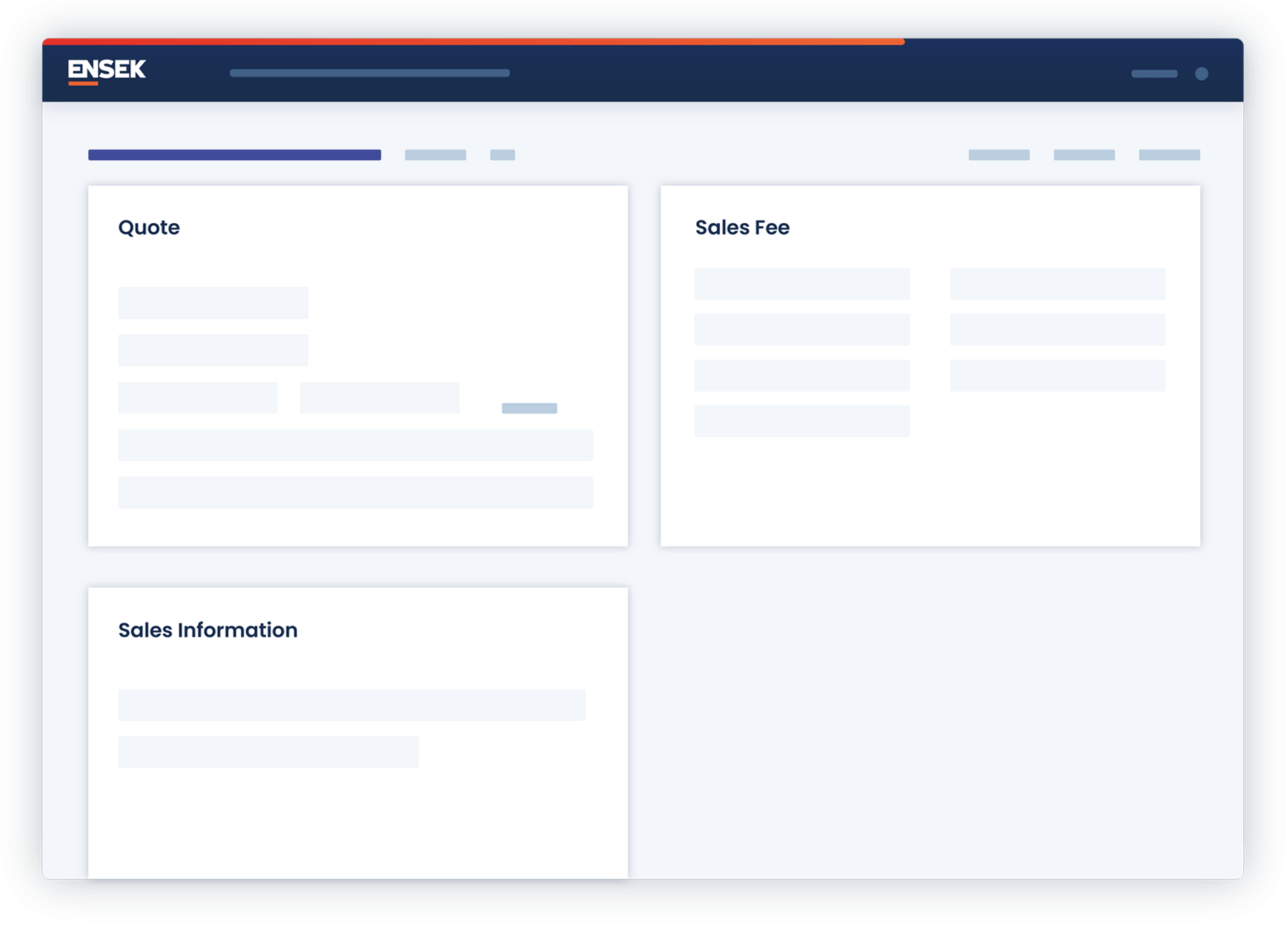 SME Digital Onboarding
Provide a fully integrated sign-up journey for your SME customers allowing you to more efficiently convert incoming leads. Either online or over the phone.​
Small business customers can compare quotes and sign up in the space of 90 seconds. Suppliers can become a partner supplier and benefit gain new customers, simply by assigning a pricebook within Ignition.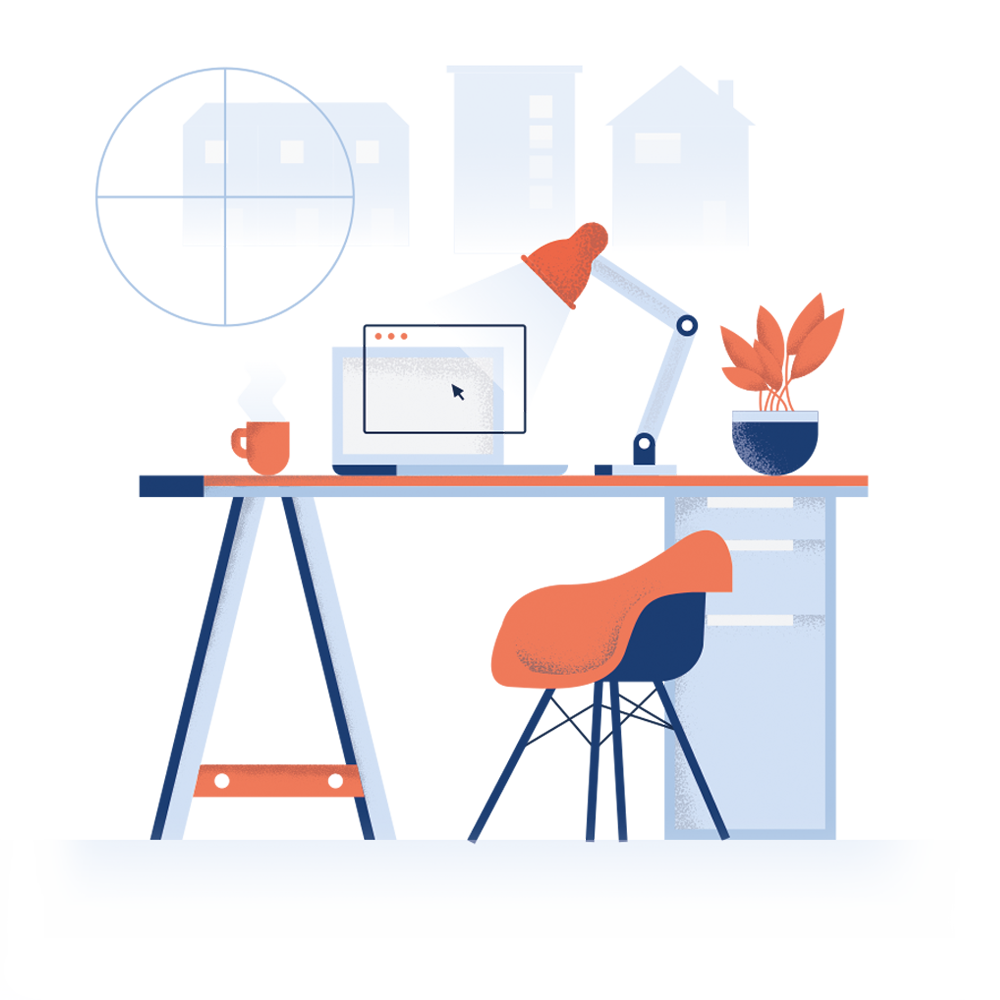 Customer Relationship Management Solution
Providing a streamline journey for Residential, SME and I&C customers, whether it's onboarding, case management, renewals or even change of tenancy.
Access a full 360° view of the customer from one single data source, whilst benefiting from task-based workflows to ensure back-office teams and customer service agents can work together to resolve exceptions quickly and effectively.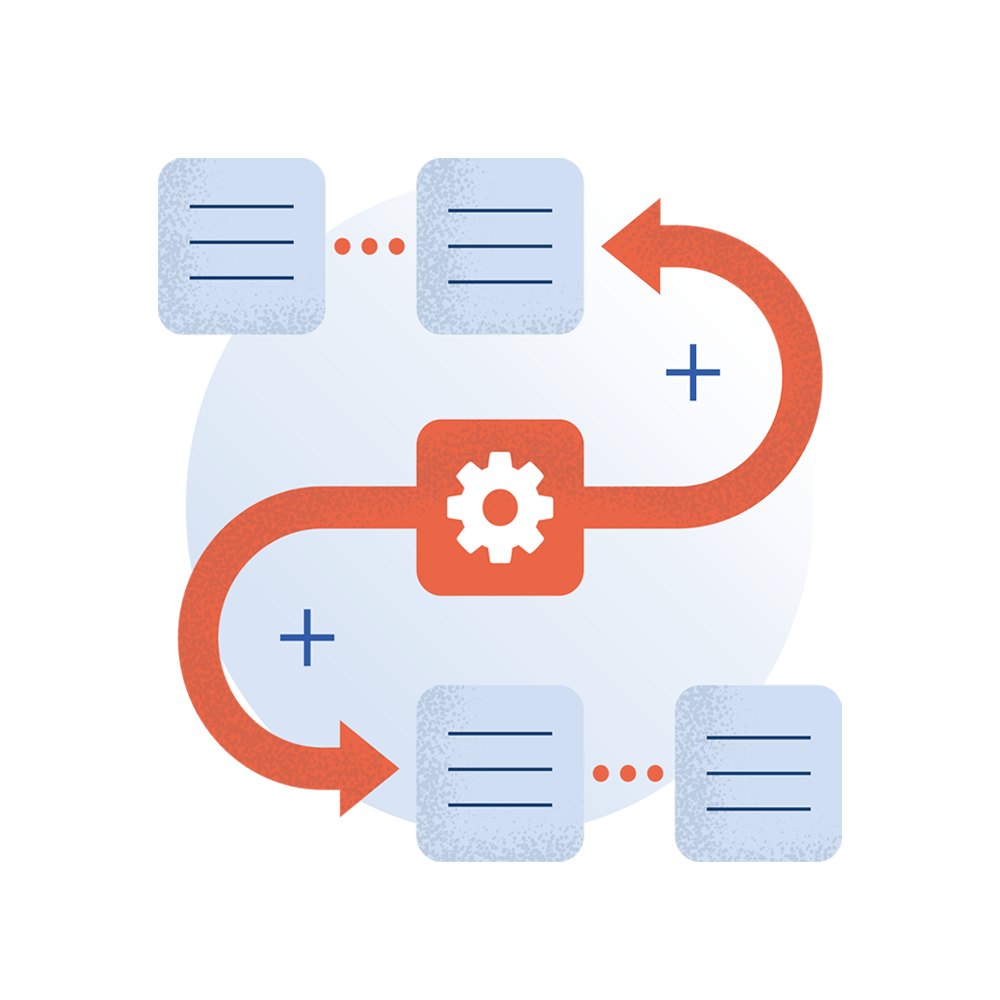 Our Customers
Our Assurances