About Us
Our purpose is to accelerate the digital energy transition​
At ENSEK, we're passionate about unlocking the greatest possible value for our customers, using our technology and operating principles. We've made it our mission to build the world's fastest evolving energy platform, so we can enable the mass adoption of new technologies to combat climate change and improve the customer experience.
Overcoming challenges together
Unlocking the potential of the energy industry with digital transformation
With ever-evolving consumer expectations, greater levels of competition, increasing regulatory pressure, and climate challenges, the need for energy retailers to continuously adapt to keep up with the pace of change is unprecedented.
Taken together, this has created a pressure cooker environment with several challenges: reducing cost to serve, delivering a step-change in the customer experience, and creating products that respond to consumer adoption and the energy transition.​
As a result, digital transformation is at the heart of every retail energy supplier's strategy. But the challenge is how to execute that strategy against the backdrop of such a complex market and often equally complex technology landscape – and fast.
Using technology to build for the future of energy​
ENSEK provides 100% cloud native software platforms that power digital first, customer-centric energy supply businesses.
SaaS platform​
ENSEK designs and develops software that enables energy retailers to manage their energy consumers.​ ENSEK's Ignition platform is a SaaS tool that provides energy suppliers with the tech to manage energy consumers - from quote to sign up, billing, collection and service, all in real-time.
Lean and flexible​
The platform takes care of the non-discretionary activities of a retail supply business, through a relentless focus on automation and by using an API-first design philosophy.​
Sustainable foundations
Ignition is a fully automated, event-driven SaaS platform that provides a flexible and sustainable foundation for suppliers to build from.
Cost to serve reduction
Ignition drives a market-leading cost to serve and unparalleled level of interoperability for serving customers and enabling data-driven decisions.
Meet the Team
Founders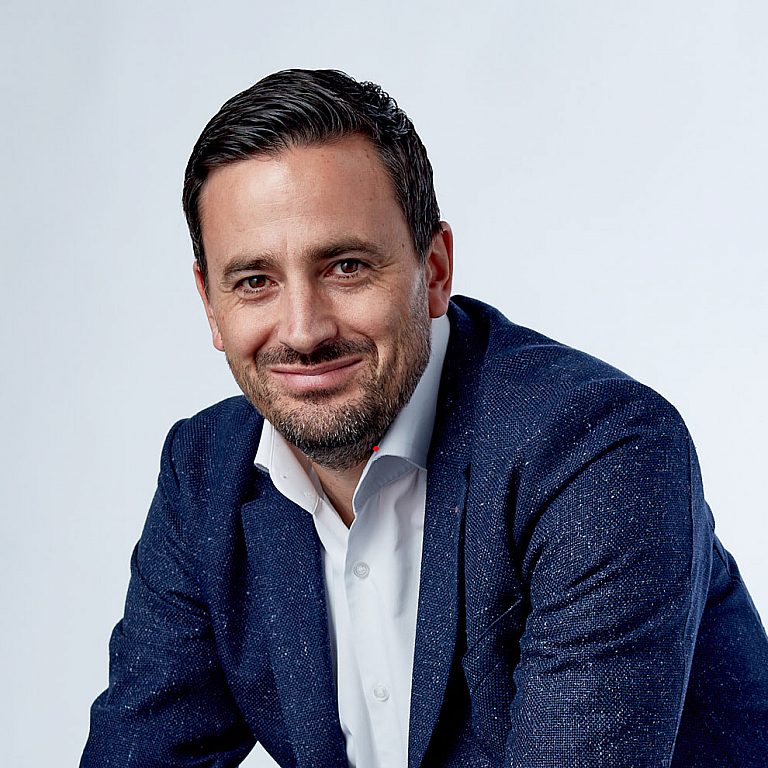 Jon Slade
Chief Executive Officer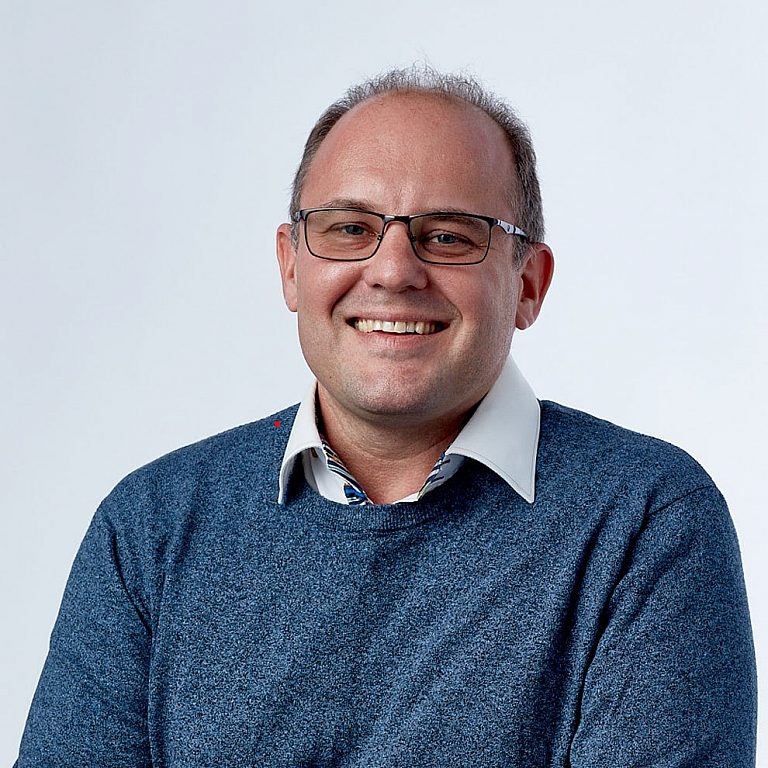 James Kirk
Director of Technical Solutions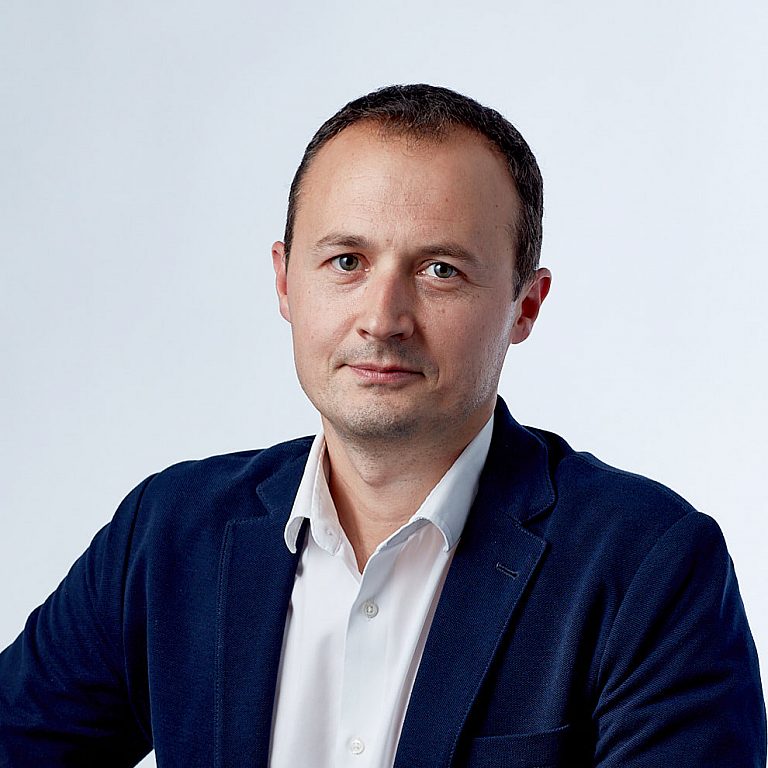 Arran Stevenson
Director of Architecture
Executive Leadership Team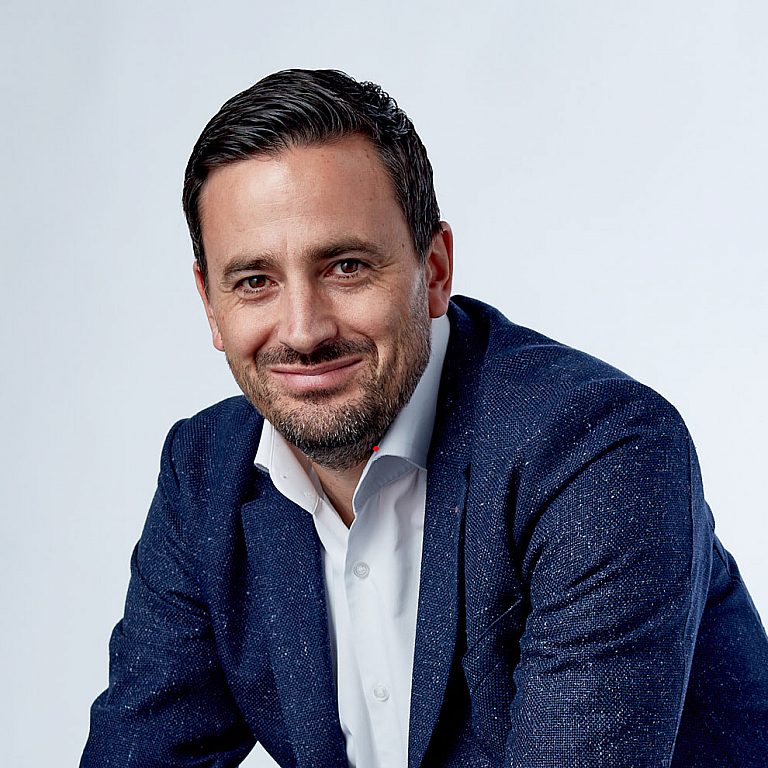 Jon Slade
Chief Executive Officer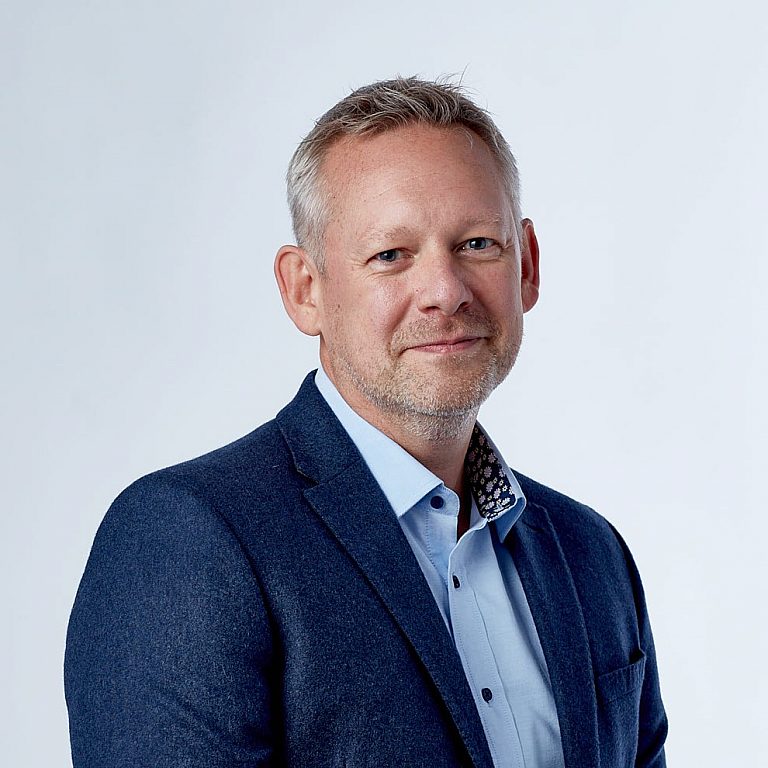 Mark Wright
Chief Delivery Officer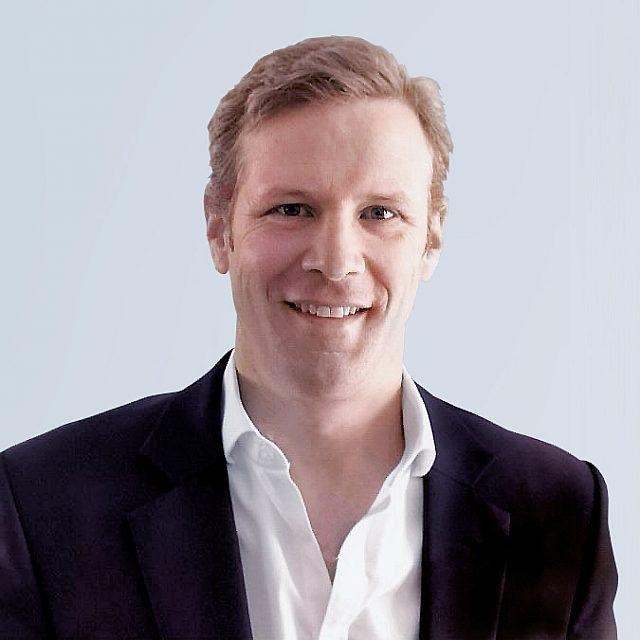 Duncan Ellis
Chief Technology Officer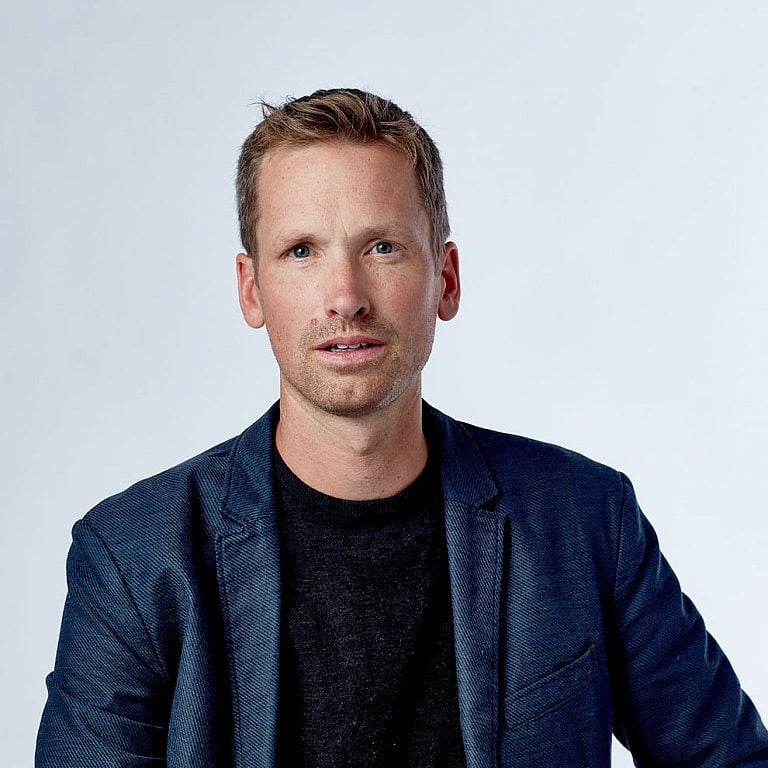 Phil Bennett
Chief Financial Officer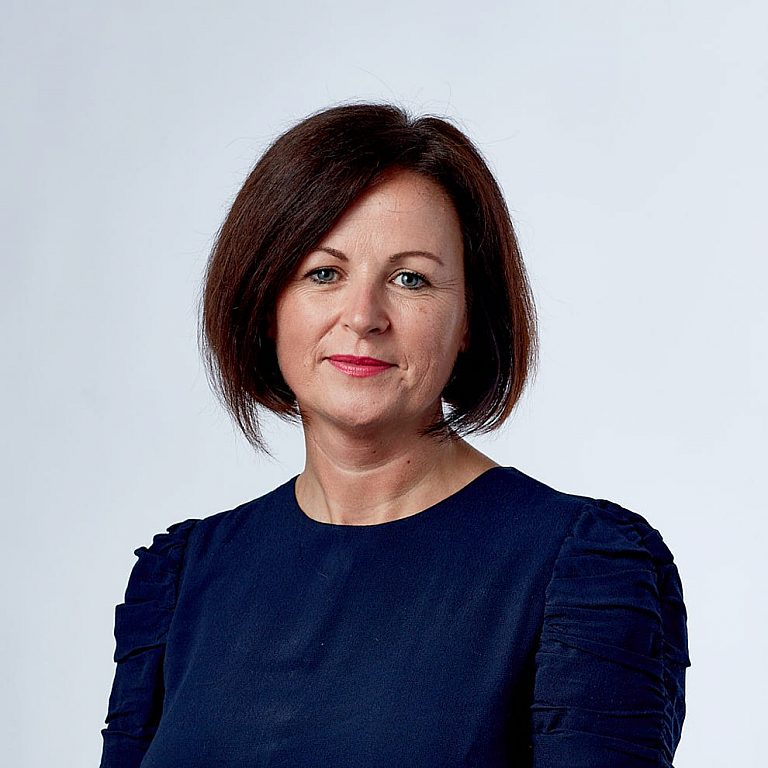 Grace Rothery
Chief Customer Officer
Our Customers
Our Assurances