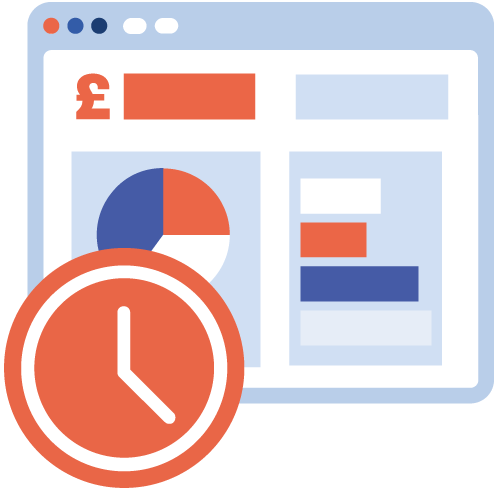 Real time data
All financial transactions across the platform captured at the low level of granularity and in real-time.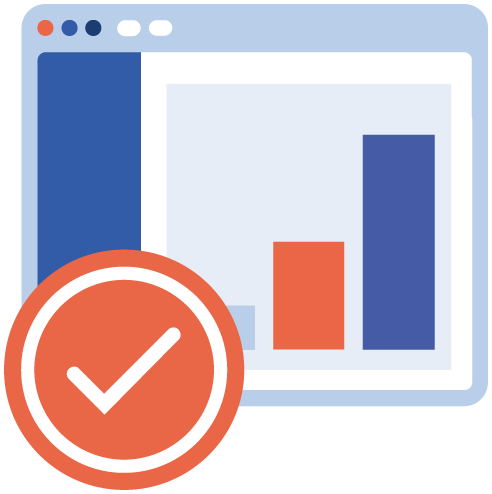 Improve efficiencies
With all your important data in one central place, save time and effort from switching to multiple systems.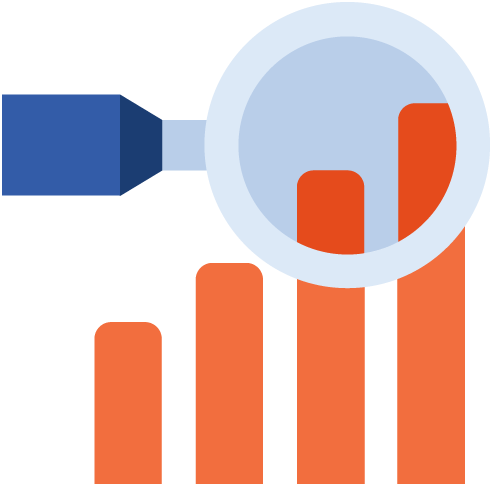 Gain insights​
Access to real time data and detailed customisable dashboards to compare month by month reports, and gain actionable insights.
Financial Accounting Overview
Enable performance reporting and optimisation
Ledger Accounting
Use real-time data to understand your company's finances when you need it.
Reduce accounting effort with flexible amendable reports, which allows you to extract line level detail at any time via the user interface. In turn, this reduces your team's admin time and increases efforts in value-add areas.
Benefit from seamless integration with ENSEK's Ignition Platform, combining Billing, Payments and Customer Management to create one view of the truth. Make changes and build reports without impacting any other module data.​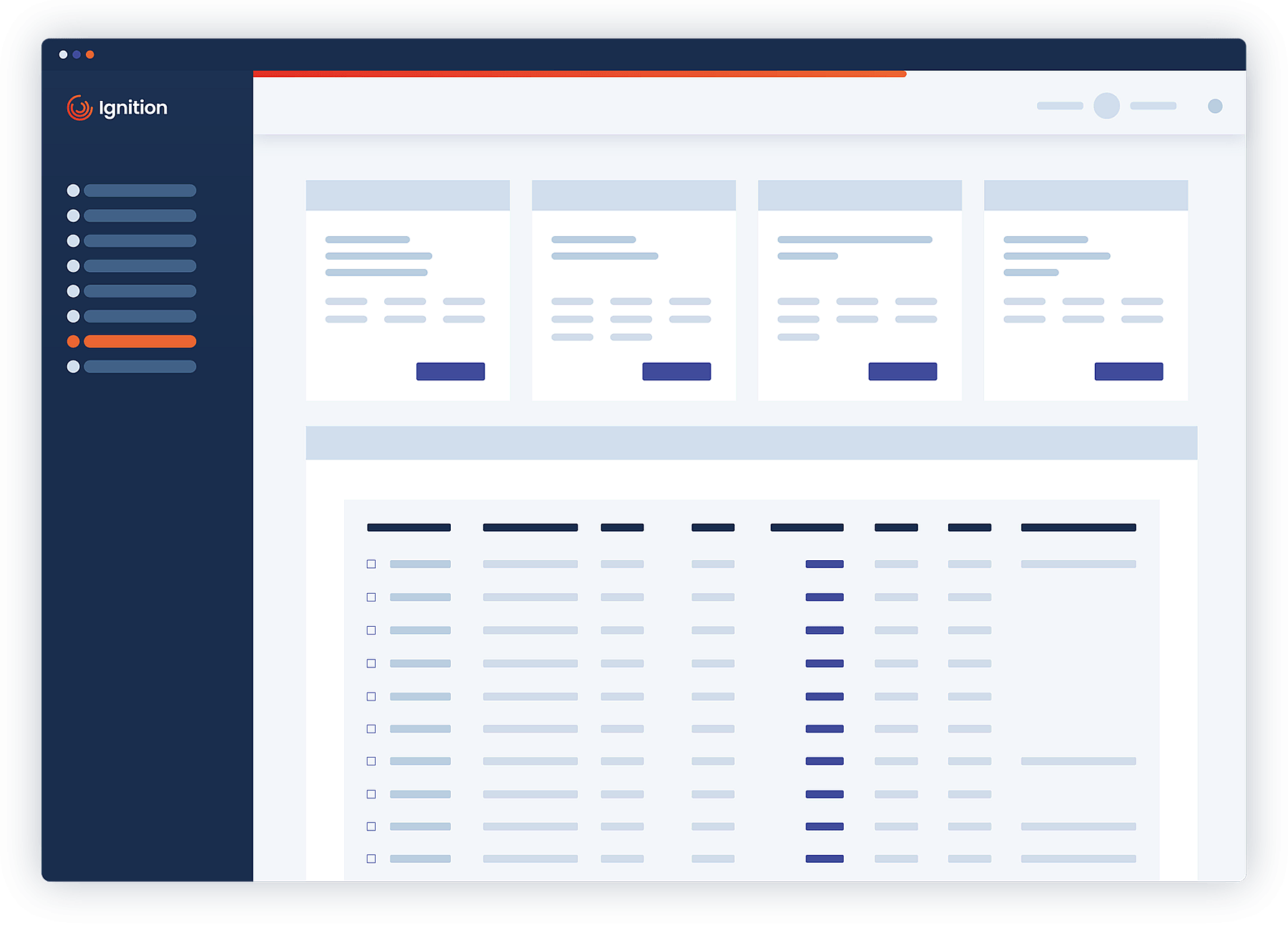 Gross Margin Reporting
Explore snapshots of monthly consumption reporting with temporal versioning, to understand month-on-month reported positioning.
Use the unique replication of the settlement process to produce meter level cost calculations for wholesale, imbalance, network and invoice validation. This enables a gross margin assessment of each customer to facilitate pricing/tariff optimisation.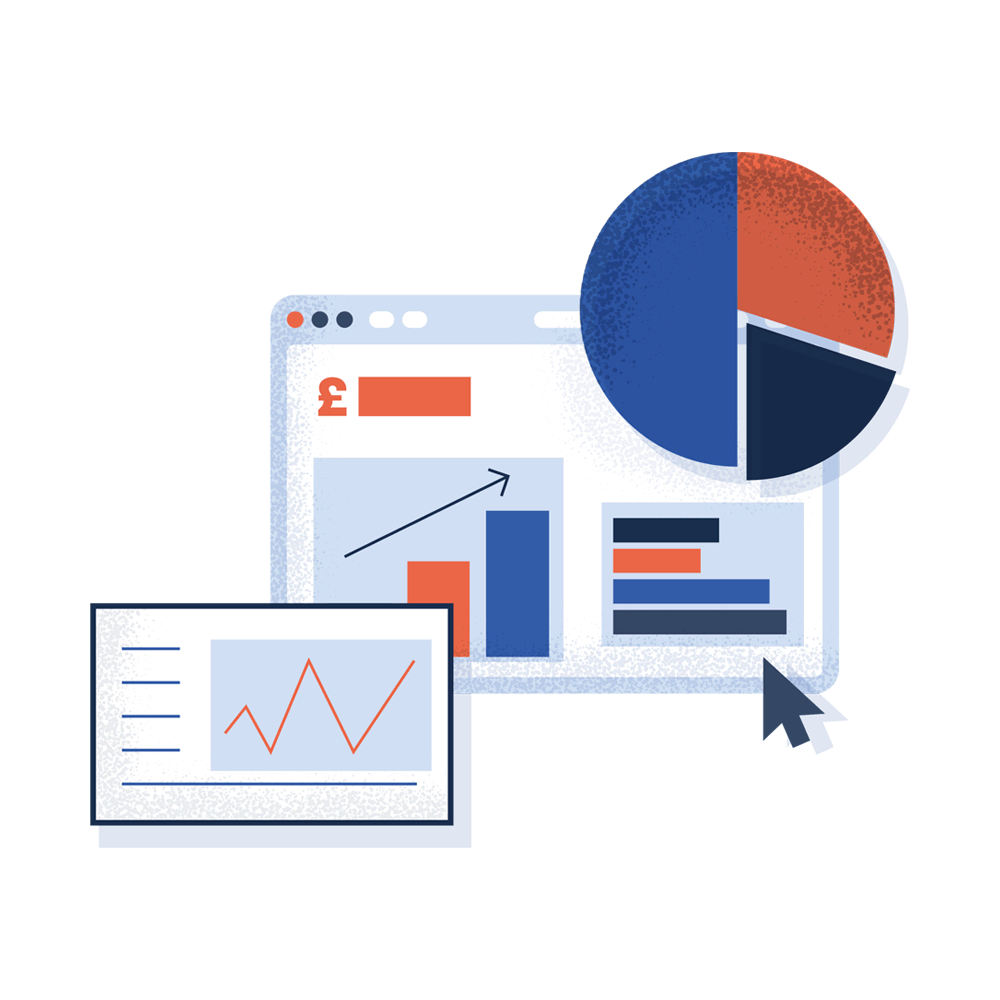 Revenue Assurance
Generate real time views of imbalance and any unbilled accounts, to assess risk and opportunity in the portfolio.
Create customer level views of revenue, built on register-level pricing of sales volumes to derive variable revenues along with calculation of fixed charges per meter.
Benefit from the analysis of meter readings requiring corrective action that have been used to create a bill in industry settlement processes.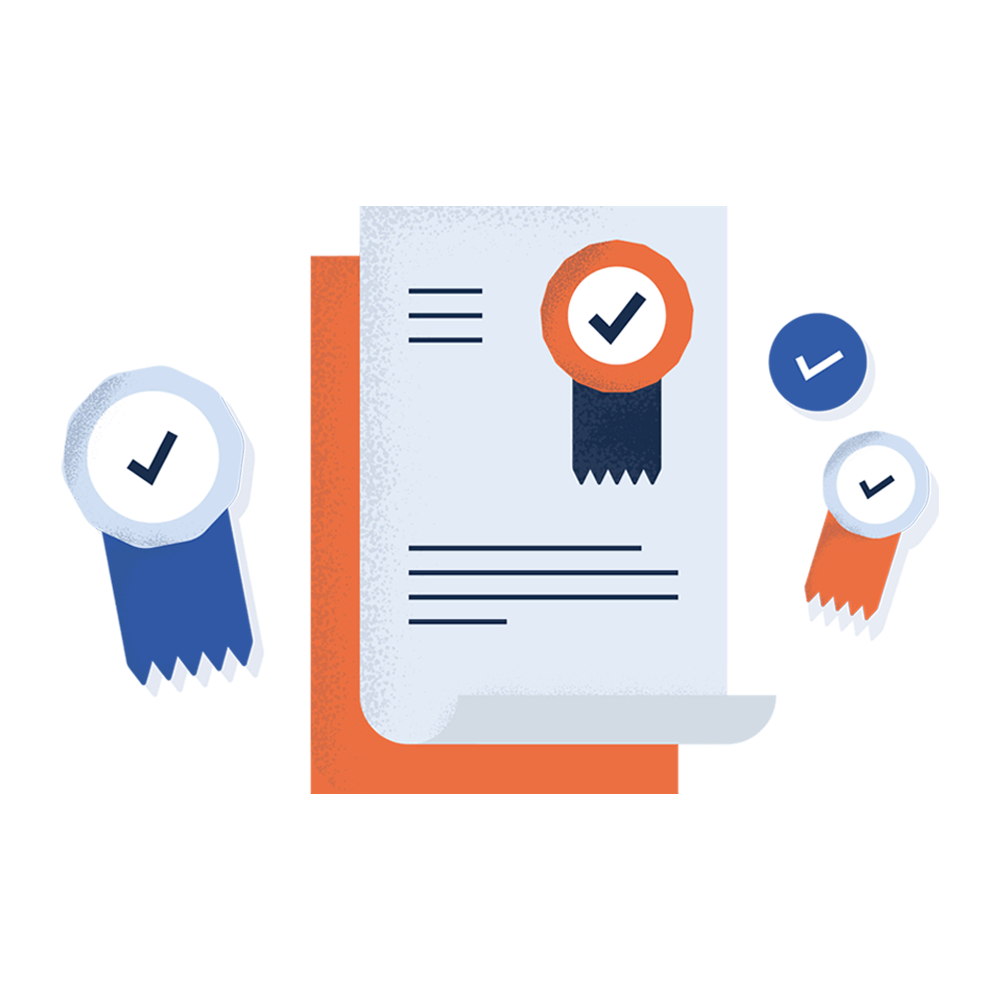 Our Customers
Our Assurances