ENSEK's Partners
Flexible and Integrated Solutions
At ENSEK, we want to keep our customers in the driver's seat. Our approach is about giving energy suppliers a fully flexible platform, enabling them to digitally transform and build for the future of energy, in line with their core principles. Providing this level of flexibility includes working with partners that help us to deliver an adaptable and resilient platform, giving energy suppliers the control to transform at pace, without the compromises.
Featured Partners
Helping us to deliver an adaptable and resilient platform
Amazon Web Services
As an AWS Advanced Technology Partner, ENSEK has built its world-class platform on AWS. Covering the full customer lifecycle, the solution provides the flexibility required for energy customers to pursue their digital transformation and energy transition journeys without having to build solutions from scratch. AWS' services also enable ENSEK to launch in new regions within weeks.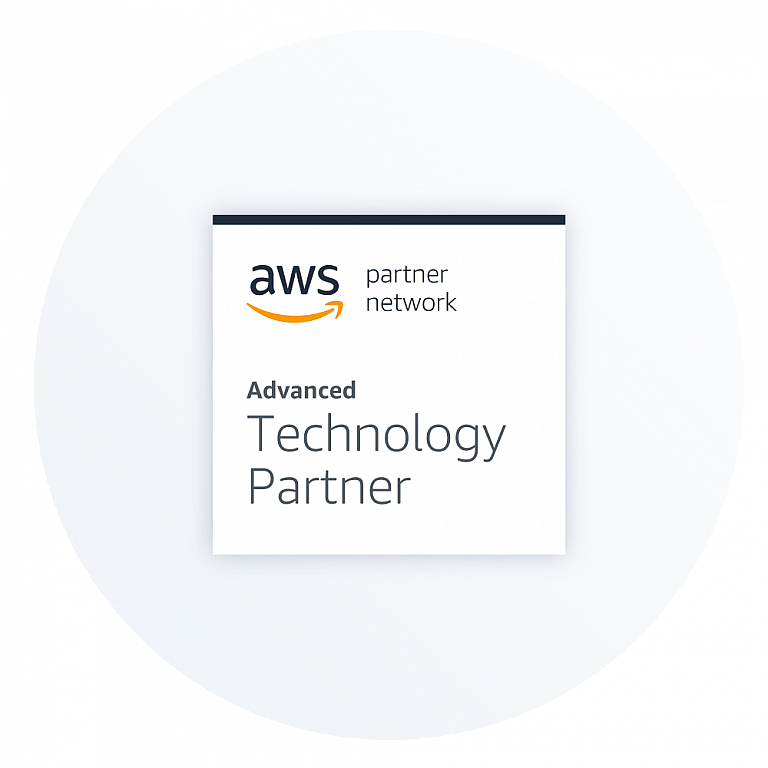 Salesforce
Enhancing the customer experience is a core focus for ENSEK. By combining ENSEK's digital energy capabilities with Salesforce's customer relationship management solution helps to bring energy suppliers even closer to their customers. Full integration gives energy supply teams a single view of the customer, providing energy consumers with a seamless experience.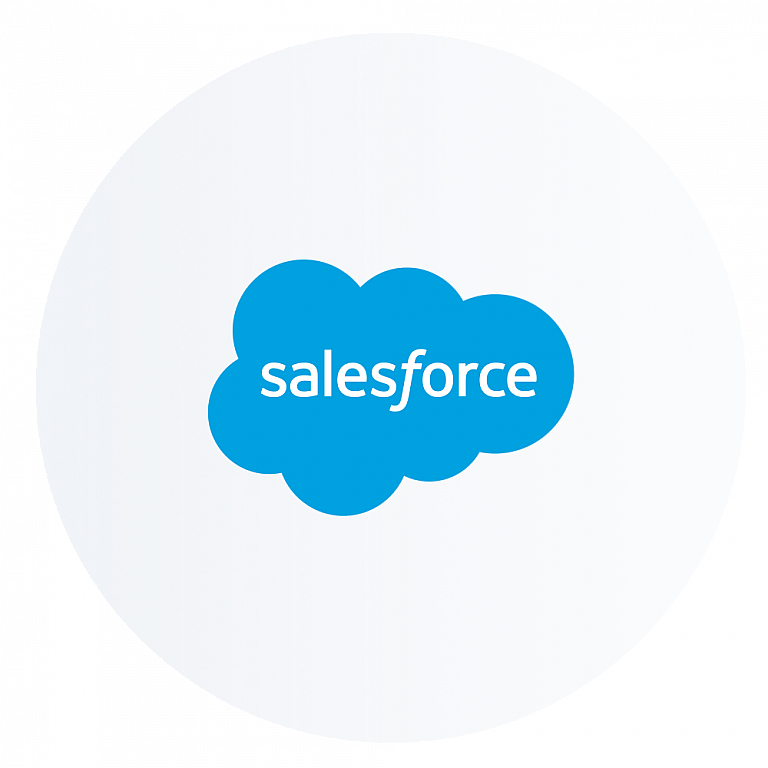 All Partners
Equifax
Integrated credit bureau solutions for both B2B and B2C consumers.

Energylinx
Integrated payment solution.
Smarter Pay
Integrated payment solution
Experian
Consumer credit reporting
GoCardless
Integrated DD solution
C&C Group
Integrated MPxN and address validation service.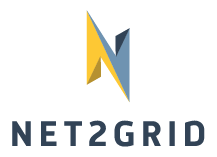 NET2GRID
Integration with residential energy insights and predictions provider, NET2GRID, to improve customer engagement and lower cost to serve for energy retailers.